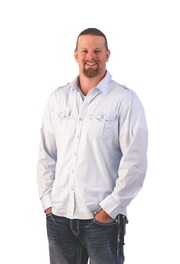 Matt Swanson, REALTOR
e: gomattswanson@gmail.com
p: 402.215.6520
Matt started out in the Real Estate business when he became a Residential Appraiser in 2004. Shortly after that he obtained his REALTOR license. As an appraiser Matt is a valuation expert. That extensive knowledge gives him the savvy negotiation skills you will want on your side!!
Matt also owns Elite Sealants which specializes in driveway caulking/waterproofing and epoxy garage floor installations. If needed, he provides many types of repairs to his seller's driveway at no cost. That is the kind of piece of mind people can really use during the sales process. For his buyers, Matt provides a full driveway preservation package (retails in the $1,000's) as a CLOSING GIFT!! They also install epoxy garage floors which they will provide 25% off to all their clients.
Matt works especially hard to make sure his clients needs and expectations are exceeded!!
On his off days Matt most enjoys spending time with his wife Janelle and their little girl, Ella Grace. Family activities will often include Levi, their little dog. He also enjoys strength training, running, fishing and other outdoor activities.
Professional Profile:
- Licensed Appraiser 2004-Present
- Licensed REALTOR 2007-Present
- Elite Sealants, Owner 2014-Present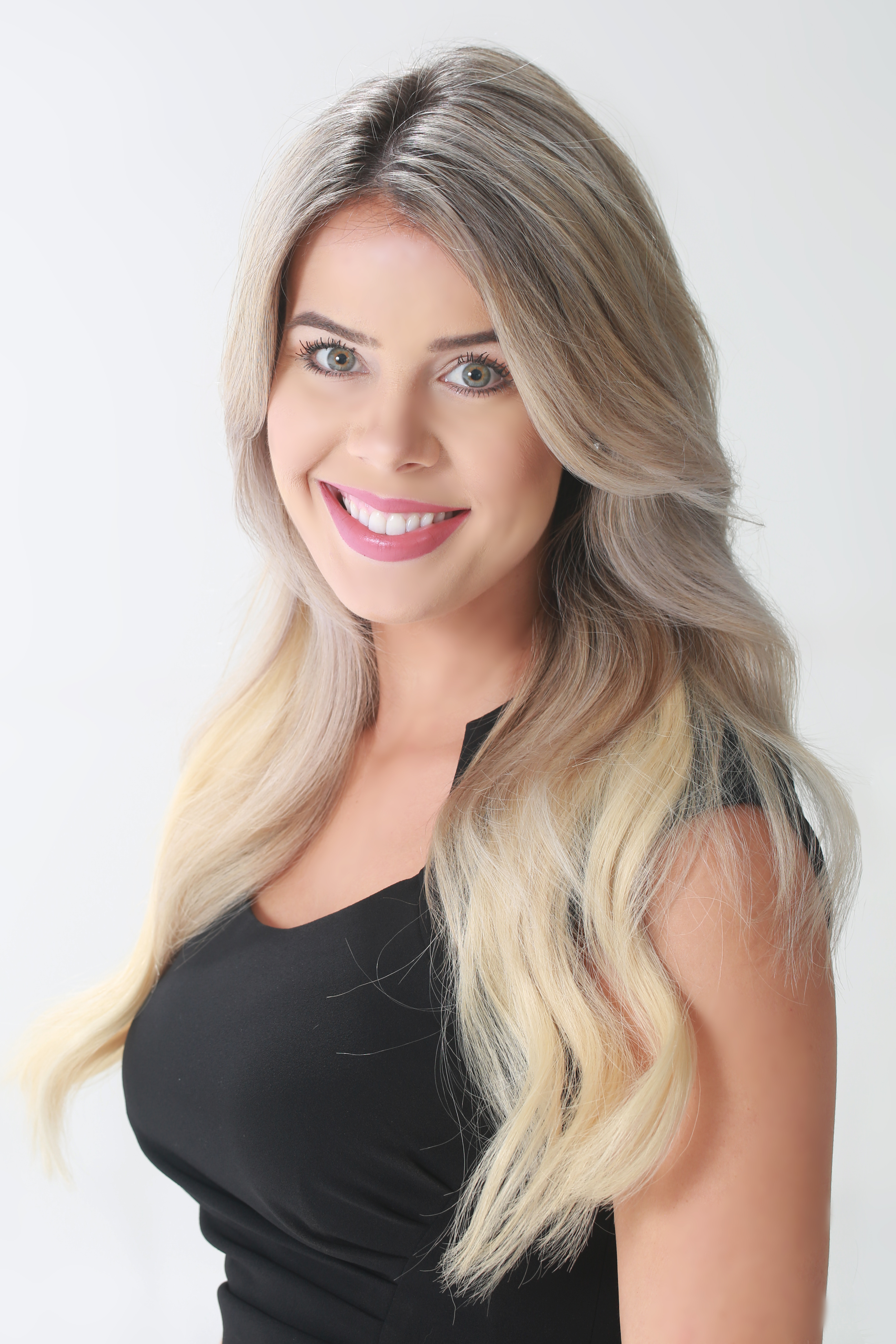 Janelle Swanson, REALTOR
e: gojanelleswanson@gmail.com
p: 714.224.2481
Janelle grew up in Orange County California and made the move to Nebraska after she got engaged in summer of 2016. She joined Matt in the Real Estate business after they were married in July of 2017. What she loved most about Nebraska is the amazing people!! The winter weather is another thing...
Janelle has an eagle eye for interior design, photography and staging!
As with all Team Swanson transactions, our sellers will receive driveway repairs and our buyers have a full driveway preservation package as a closing gift. Buyers receive 25% off of epoxy garage floor installations.
Janelle has a love for family and friends. She travels to Parker, Colorado to see her parents and sister's family when time allows. Her roots in Orange County are still strong with her brother, extended family and friends still residing there. Annual California trips are always on the schedule.
Janelle continues to exceed her clients expectations as she treats each one as family!!!
Professional Profile:
- Licensed REALTOR 2018-Present
- Hoy Photography & Staging, Owner 2014-Present